Peter Kraus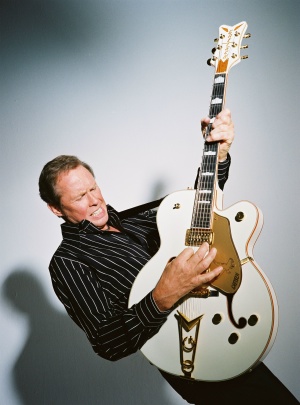 1956 stand Peter Kraus erstmals mit der Gitarre auf der Bühne - bald feierte man ihn als deutschen Elvis Presley. Als der "nette Junge von nebenan" wurde er mit Songs wie "Sugar Baby" in den 50er Jahren das singende Idol der Teenager. Allein in den ersten vier Jahren nach seinem Debüt brachte er 36 Schlager heraus und verkaufte drei Millionen Schallplatten.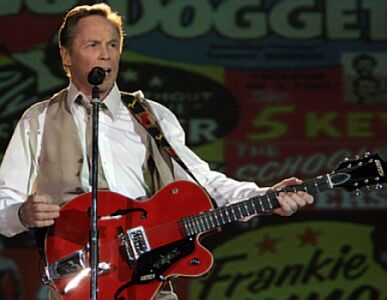 Bei einer BILD-Umfrage nach den wichtigsten Deutschen tauchte er kürzlich unter den "TOP 100" auf.
Peter Kraus feierte  sein 50-jähriges Bühnenjubiläum. Aus diesem Anlass nimmt er seine Fans mit auf eine Zeitreise. Auf dem aktuellen Album "I Love Rock 'n' Roll", das im März 2006 veröffentlicht wurde, präsentiert er mit ausgesuchten Spitzenmusikern wieder authentischen Rock' n' Roll vom Feinsten. Nach dem Album "Rock 'n' Roll Is Back" überzeugen der nimmermüde Jubilar und seine Band mit weiteren Klassikern wie "Tutti Frut-ti", "Devil In Disguise", "Johnny B. Good", "Under The Moon Of Love" oder "To Know Her Is To Love Her". Bereits nach wenigen Sekunden springt beim Publikum der Funke über. "I Love Rock 'n' Roll" - der Titel ist Programm .