Slowhand
The Eric Clapton Tribute Show
Eric Clapton ist mittlerweile zur Ikone avanciert – im 'Rolling Stone' Mag steht er auf Platz 2 der besten
Gitarristen worldwide – nach Jimmy Hendrix. Seine Bekanntheit und Fangemeinde zieht sich durch alle
Altersschichten, derzeit scheinen sich gerade junge Musikbegeisterte für Clapton's Werk zu interes-
sieren, besonders für die frühen Jahre seines Musikschaffens. Die Konzerte sind ausverkauft, das
Publikum von 12 bis 80 ist begeistert.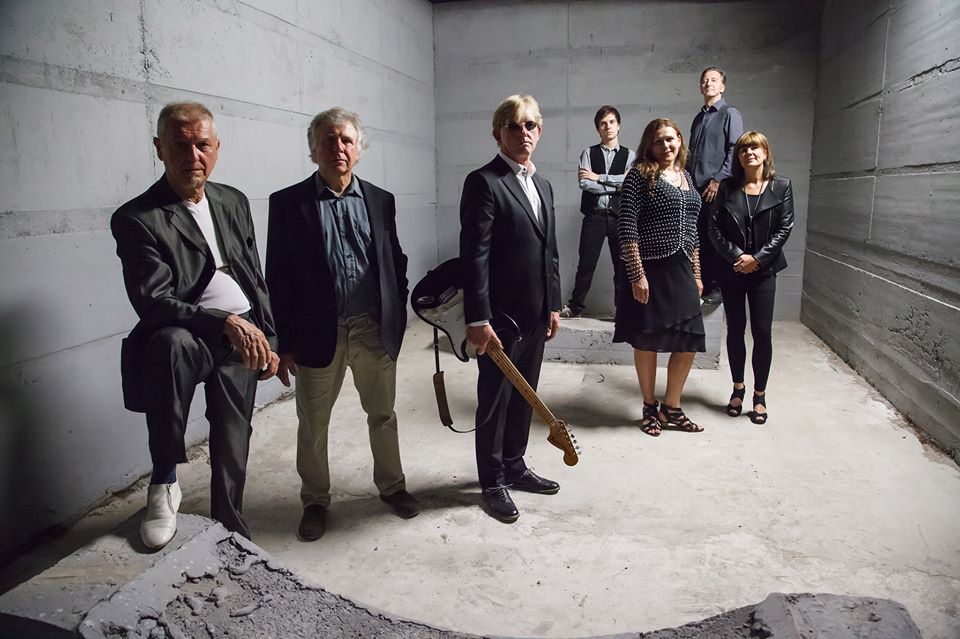 Erleben Sie mit ´Slowhand – The Eric Clapton Tribute Show' ein Feuerwerk seiner erfolgreichsten Songs und Hits
quer durch das Lebenswerk Clapton's – von den John Mayall's Bluesbreakers über Cream und Derek and the Dominos
zu Blind Faith bis in die Gegenwart. Slowhand wird sein Publikum begeistern – mit Songs wie Sunshine of Your Love,
Layla, Wonderful tonight, After Midnight oder I shot the Sheriff, um nur einige zu nennen.
Die authentischen Gitarren, Amps und die Hammond Orgel mit Leslie sorgen für den originalgetreuen Sound.
Beachtenswert mit welcher Stimmgewalt, Intensität und Sicherheit der Lead-Sänger Lukas in seinen jungen
Jahren die Songs vorträgt, die zwei Generationen vor seiner Zeit komponiert wurden. Vielleicht machen gerade
die Kombination von langjähriger professioneller musikalischer Erfahrung, unbändiger Spielfreude und jugendlicher
Frische den Zauber dieser außergewöhnlichen Band aus.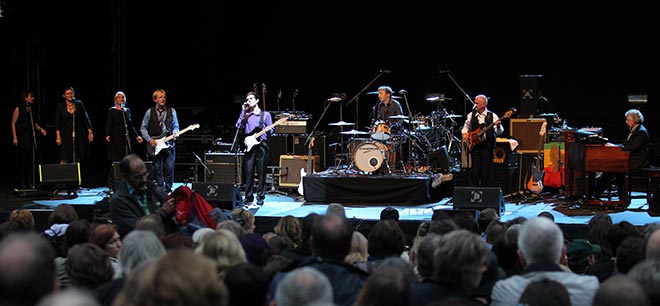 Interessen der Band
Alle großen Hits plugged und unplugged für Ihr Event, Gala, Firmenfest, Stadtfest...
Weitere Infos:
https://www.facebook.com/slowhand.tribute?fref=ts