Las Vegas ist so weit entfernt und doch so nah:

Erleben Sie einen Hauch von Las Vegas! Erleben Sie leidenschaftliche Tanzszenen, bekannte Melodien, aber auch die typische Las-Vegas Show, Entertainement pur – eine Welt voll Glanz und Glamour – voller Attraktionen.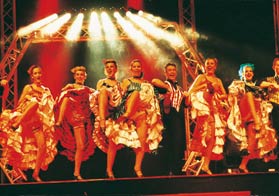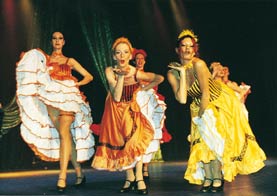 Eine Show mit Jonicoël, dem Magier mit Pierre Danoux, dem Revuestar,
sowie fünf Tänzerinnen und einem Tänzer aus Paris.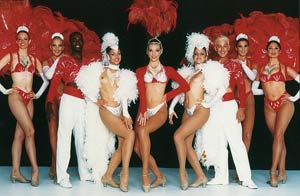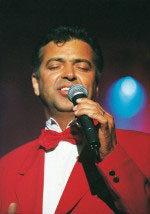 Pierre Danoux wurde 1953 in Frankreich geboren und wurde in Deutschland bekannt durch unzählige Auftritte in Shows wie "Bonsoir Paris, Cabaret de Paris, Paris by night, Stars of Paradise und Dance of the world".

Seine internationale Klasse wurde hinreichend gewürdigt: Auftritte in weltberühmten Casinos wie Nizza, Monte Carlo, Deauville und Wien-Baden und zahlreiche TV-Auftritte zeugen von der Extraklasse dieses Künstlers.
Pierre Danoux singt einfühlsame Chansons, internationale Evergreens und weltbekannte Melodien.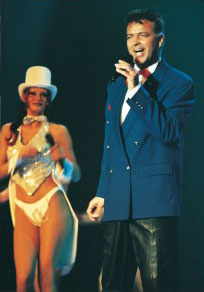 Die Akteure Revuestar und Entertainer Pierre Danoux:
Er wird von den Medien zu Recht gefeiert: sein unnachahmlicher Charme und eine hinreißende, kraftvolle Stimme, die beim Publikum nie ihre Wirkung verfehlt, verleiht seiner Musik Leben und weckt die Sehnsüchte des Publikums.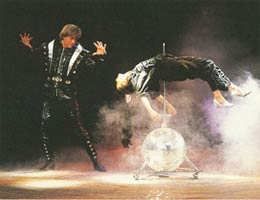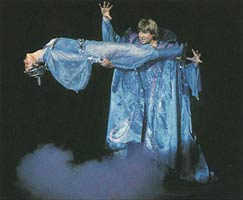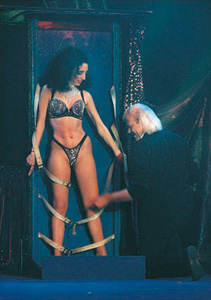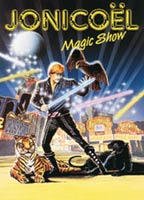 Programm: 45 - 55 Minuten