Tremeloes
Wer bei den Tremeloes "nur" an den Klassiker "Silence is Golden" denkt, liegt natürlich falsch. Bereits 1963-1966 war die Band Begleitgruppe von Brian Poole der sich nach etlichen Erfolgen ("Do You Love me") als Solist versuchte (übrigens mit wenig Erfolg). Die Truppe machte solo weiter und ab 1967 gab es Hit auf Hit. "Here comes my Baby", "Silence is Golden" & "Even The Bad Times Are Good". 1968 waren "Suddenly You Loved Me", "Helule Helule" und "My Little Lady" Hitparaden-Renner.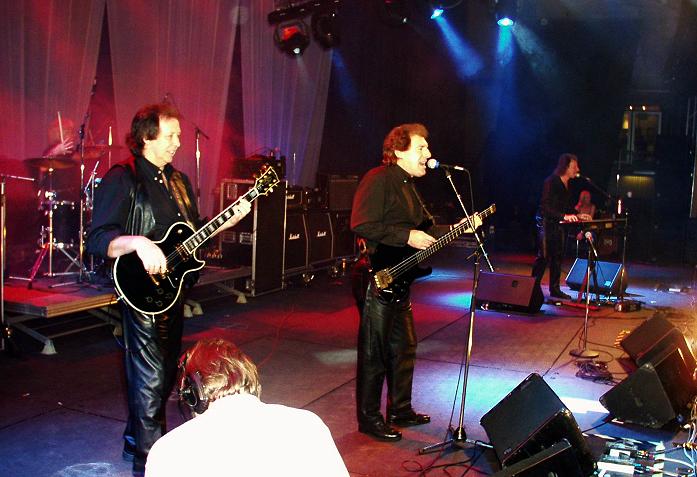 Auch 1969 kam der melodische Pop der Band immer noch gut an: "Hello World" und "Call Me Number One" waren Hits. 1970 gab´s "Me And My Life", 1971 "Hello Buddy" und 1973 "Ride On". Später wurden die Songs anspruchvoller, leider aber die Hitparadennotierungen seltener. Eines ist aber geblieben: Der mehrstimmige Harmoniegesang ist immer noch faszinierend und begeistert nach wie vor Oldie Fans bei Auftritten der Tremeloes bei Oldiefestivals.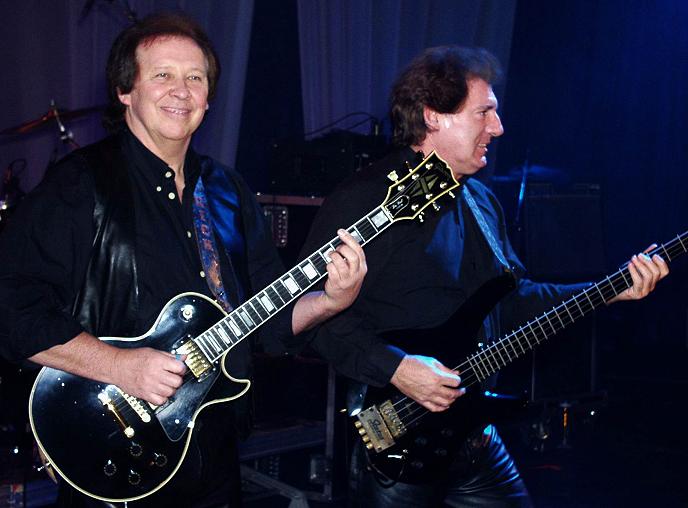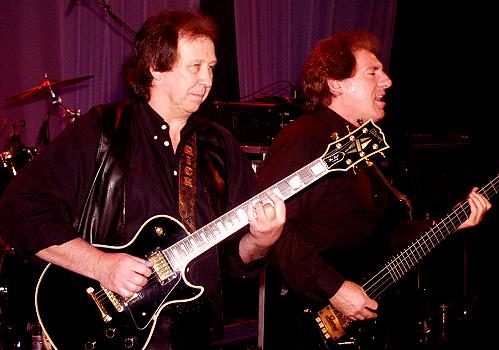 PS: Hier noch ein kleines Schmankerl aus der Pophistory. Die Plattenfirma DECCA lehnte in den frühen 60ern einen Plattenvertrag mit den BEATLES (!!!) zugunsten "Brian Poole & The Tremeloes" ab. Die Beatles landeten dann bei der EMI, der Rest ist Musikgeschichte! DECCA verpflichtete dann die "nächstbeste" Band - der Name der Band war "The Rolling Stones" und auch dann nahm die Pophistory ihren Lauf...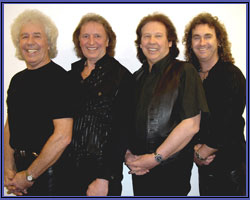 Tremeloes heute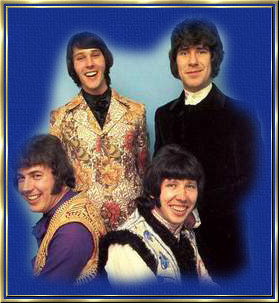 Tremeloes in den 60er
 DISCOGRAPHY
1963 Twist And Shout.
1963 Do You Love Me.
1964 Candy Man.
1964 Someone Someone.
1967 Here Comes My Baby.
1967 Silence Is Golden.
1967 Even The Bad Times Are Good.
1968 Suddenly You Love Me.