Bonsoir Paris
 "Bonsoir Paris"
… das ist PARIS BY NIGHT PUR!
… das ist REVUETHEATHER TOTAL!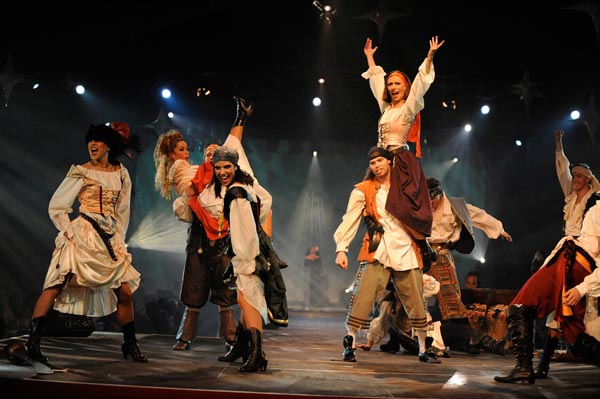 Live Entertainment, Tanz und Gesang – Attraktionen von erster Güte.
Aus den bekanntesten Häusern der französischen Metropole, aus den weltberühmten Musentempeln
wie den Folies Bergère, dem Lido, dem Moulin Rouge, dem Crazy Horse und dem Paradis Latin 
kommen sie, die Tänzerinnen und Tänzer, die Gesangssolisten und Attraktionen, die Sie in eine
Traumwelt entführen. Begleiten Sie uns zu einer "Tour de monde", zu einem Flug
"around the world", einer Reise um die Welt, in andere Kontinente, in andere Zeiten, 
in das Land der Fantasie, der Illusionen.
Termine ganzjährig möglich!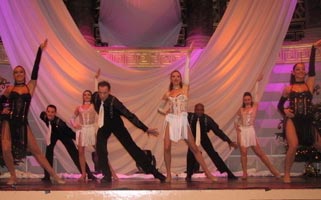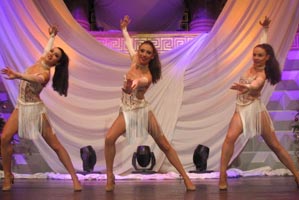 DIE SHOW
Ob Paris, New York, Las Vegas oder auch Russland und Irland: Leidenschaftliche Tanzszenen, 
bekannte Musical-Melodien, aber auch die schönsten internationalen Chansons und Evergreens 
entführen den Besucher in die Welt der großen Revuen  - in eine Welt voll Glanz und 
Glamour - voller Kraft und Leidenschaft.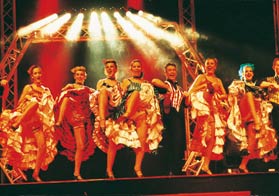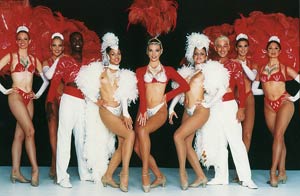 Die Show BONSOIR PARIS bietet ein großes Ensemble an Sängern, Tänzern, Solisten, 
Schauspielern und Künstlern von Weltrang – eine fantastische Ausstattung und Kostüme, 
ein Meer von Farben und Atomsphären – ganz im Stile der großen Pariser Revuen.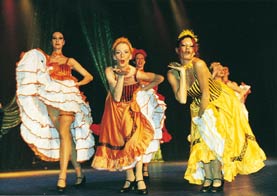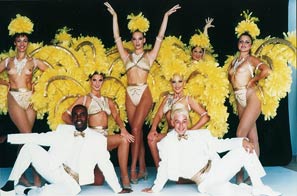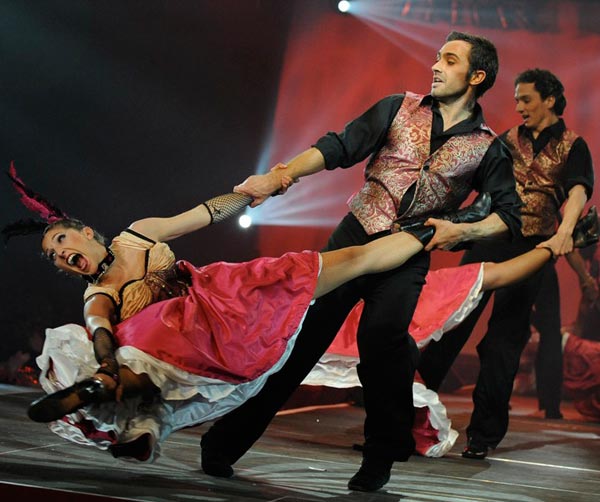 Die Akteure

Revuestar und Entertainer Pierre Danoux:
Er wird von den Medien zu Recht gefeiert: 
sein unnachahmlicher Charme und eine hinrei ßende, kraftvolle Stimme, die beim Publikum 
nie ihre Wirkung verfehlt, verleiht seiner Musik Leben und weckt die Sehnsüchte des
Publikums.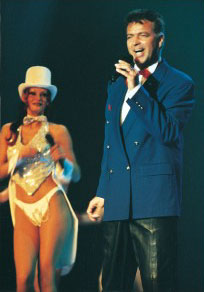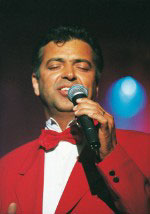 Pierre Danoux wurde 1953 in Frankreich geboren und wurde in Deutschland bekannt durch 
unzählige Auftritte in Shows wie "Bonsoir Paris, Cabaret de Paris, Paris by night,
Stars of Paradise und Dance of the world".
Seine internationale Klasse wurde hinreichend gewürdigt: Auftritte in weltberühmten Casinos 
wie Nizza, Monte Carlo, Deauville und Wien-Baden und zahlreiche TV-Auftritte zeugen von 
der Extraklasse dieses Künstlers. Pierre Danoux singt einfühlsame Chansons, internationale
Evergreens und weltbekannte Melodien.