ONE NIGHT WITH ABBA
Träger des deutschen Rock- & Pop Preises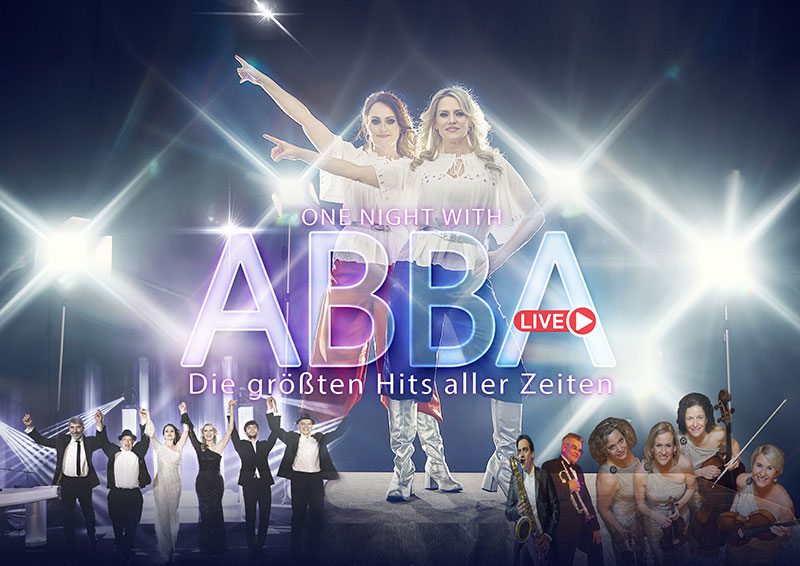 Noble Composition präsentiert:
"ONE NIGHT WITH ABBA" ABSOLUT LIVE!!!
Zu hören sind die größten Hits von Abba :
The Winner Takes It All, Dancing Queen, Thank You For The Music, Mamma Mia, Money, Money, Money, Honey, Honey, Super Trouper, Knowing Me Knowing You, Fernando, Voulez-Vous,I Have A Dream, Chiquitita, Waterloo, Voulez-Vous u.v.m.
"Wir werden das ABBA-Comeback so richtig feiern und dazu engagieren wir die besten Musiker und Frontsängerinnen für eine große Concert Show."
Für das perfekte ABBA-Feeling sorgen die beiden Sängerinnen Linda Mikulec (Agnetha) und Simone Kerchner (Anni Fried). Linda sang bereits mit Schlager- und Popstars wie Helene Fischer, Unheilig, The Kelly Family, Vicky Leandros, Paul Potts und Robin Gibb und tourte mit dem ZDF-Traumschiff musikalisch über die Meere. Simone eroberte nach ihrem Musikstudium die Musicalbühnen mit Hauptrollen in Evita, Marlene Dietrich oder Moulin Rouge und ging mit Chris de Burgh auf Tournee. Den Part von Björn übernimmt Florian Brettschneider, der mehrfach nationale und internationale Wettbewerbe als Gitarrist gewonnen hat. Benny wird von DD Döhrn am Piano verkörpert.. Komplementiert wird die Band durch Bandleader und Drummer Thomas Bleser, der zu den bekanntesten "Allround-Drummer" in Deutschland zählt, sowie "BASSPROFESSOR" Andreas Düro ( Bass ).
"Das ABBA-Fieber hat uns inspiriert und als Vollprofis machte uns die Entwicklung der Show einen Riesenspaß. Alle Songs wurden im Originalsound arrangiert und mit den kristallklaren Gesangsstimmen von Linda und Simone rücken wir verdammt nah an die Popgiganten aus Schweden ran", verspricht Bandleader und Drummer Thomas Bleser. Natürlich verwandelt sich auch die Bühne in das ABBA-Design der 70er Jahre. Neoneffekte und das beleuchtete Showpiano von Benny setzen die Show ins rechte Licht, das Bühnenoutfit und die Choreographien machen den Abend perfekt.
Es sind alle großen Hits von "Waterloo" bis "Mamma Mia" zu hören. "One Night With ABBA" wird ein Konzerterlebnis für alle ABBA-Fans. Wenn jetzt noch die Fans im Look der 70er zum Konzert kommen, wird die Party perfekt".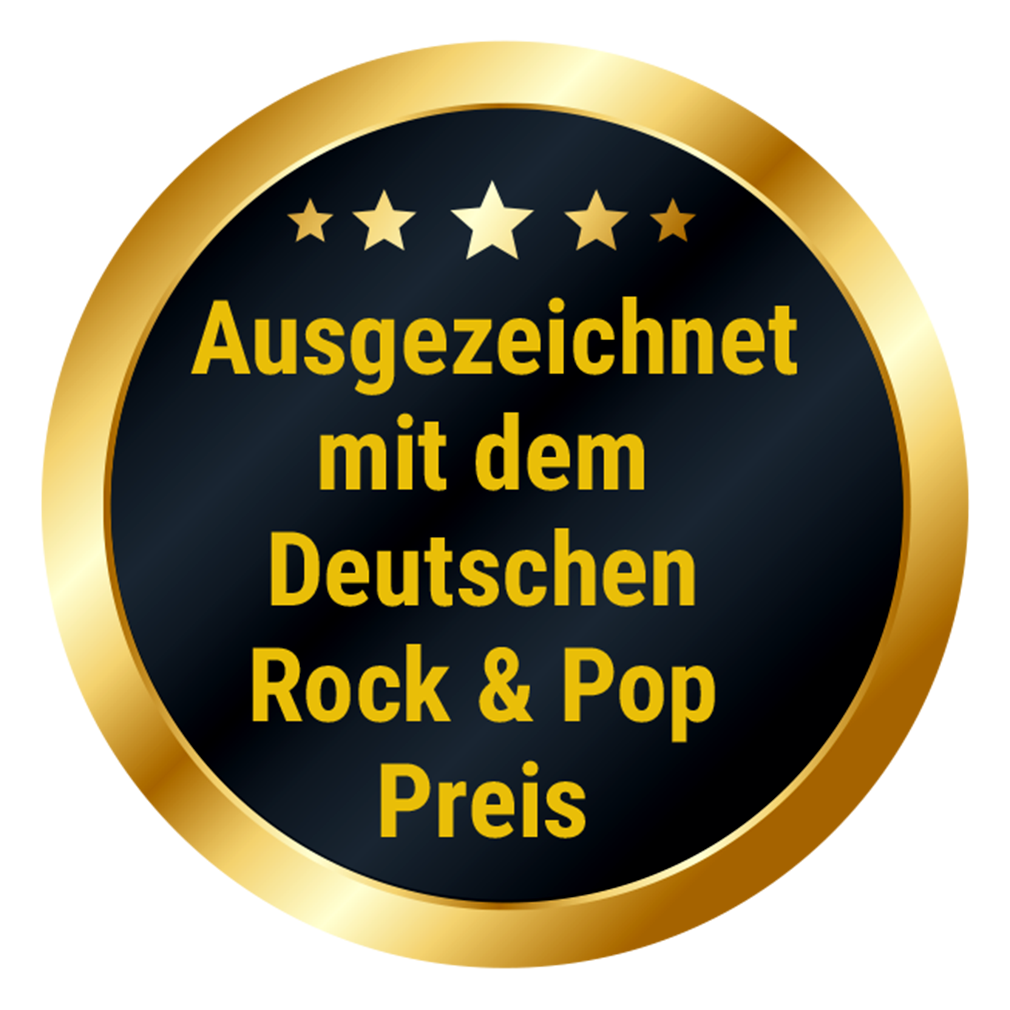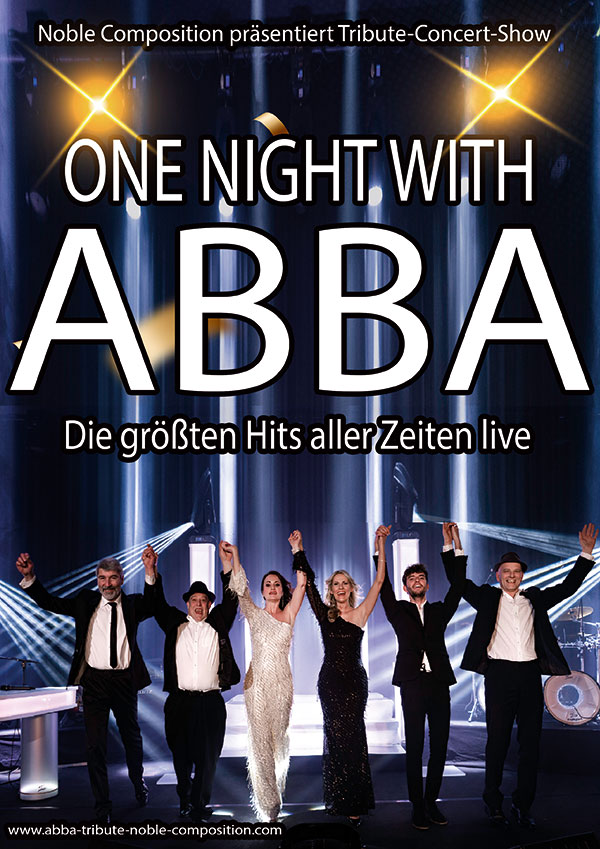 Wir lieben und leben die Musik von ABBA! Genau das ist der Grund, warum wir uns diesen musikalischen Wunsch erfüllt haben.Der Name "NOBLE COMPOSITION" steht für eine Band aus professionellen Live- und Studiomusikern der nationalen und internationalen ELITEIm Mittelpunkt der ABBA Tribute Show stehen die Sängerinnen Linda und Simone. Mit ihrer unverwechselbaren Gesangsperformance sind sie DAS HIGHLIGHT und ein Klangerlebnis für jedes Publikum.
"NOBLE COMPOSITION" garantiert höchstes Niveau!
Unsere Referenzen sprechen für sich.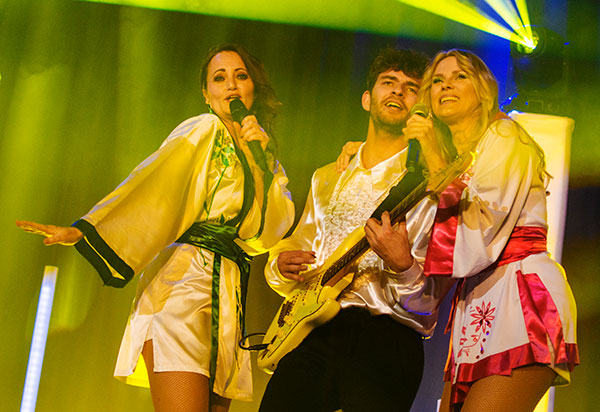 Profitieren Sie von unseren Erfahrungen, die wir in unzähligen Fernseh-Shows, Gala-Veranstungen, Produktionen und Konzerten sammeln durften. "Noble Composition" garantiert Qualität auf höchstem Niveau.
"VOICES TO REMEMBER" - "
"One Night with ABBA"... Ein Case voller Faszination!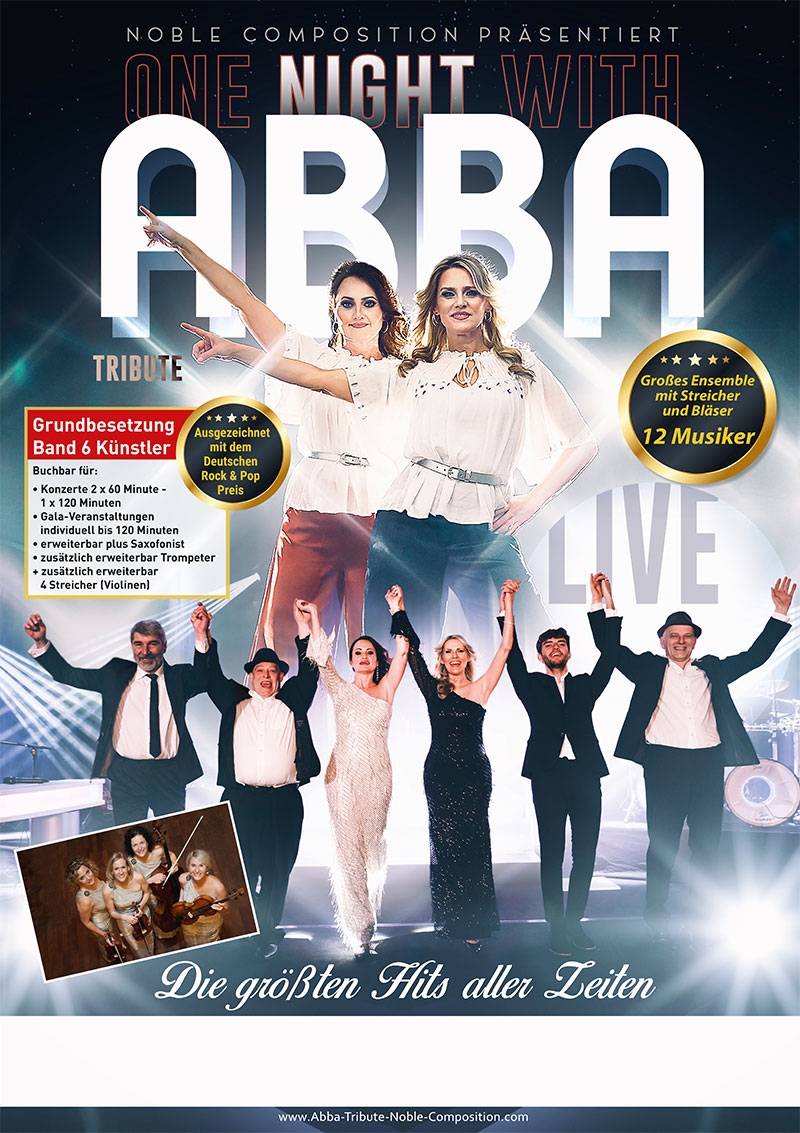 Grundbesetzung Band / 6 Künstler
Buchbar für:
• Konzerte 2 x 60 Minute / 1 x 120 Minuten
• Gala-Veranstaltungen individuell bis 120 Minuten
• erweiterbar plus Saxofonist
• zusätzlich erweiterbar Trompeter
• zusätzlich erweiterbar 4-8 Streicher


Presseinfo:
DOWNLOAD: Plakat DIN A1 - PDF/X3a mit Beschnitt (63 MB)
DOWNLOAD: Plakat DIN A1 - Großes Ensemble - PDF/X3a mit Beschnitt (16 MB)
----
DOWNLOAD: Pressefotos Grundbesetzung 6 Musiker
DOWNLOAD: Pressefotos ONE NIGHT WITH ABBA
DOWNLOAD: Pressetexte ONE NIGHT WITH ABBA
----
DOWNLOAD: Pressefotos Große Besetzung mit Streicher und Bläser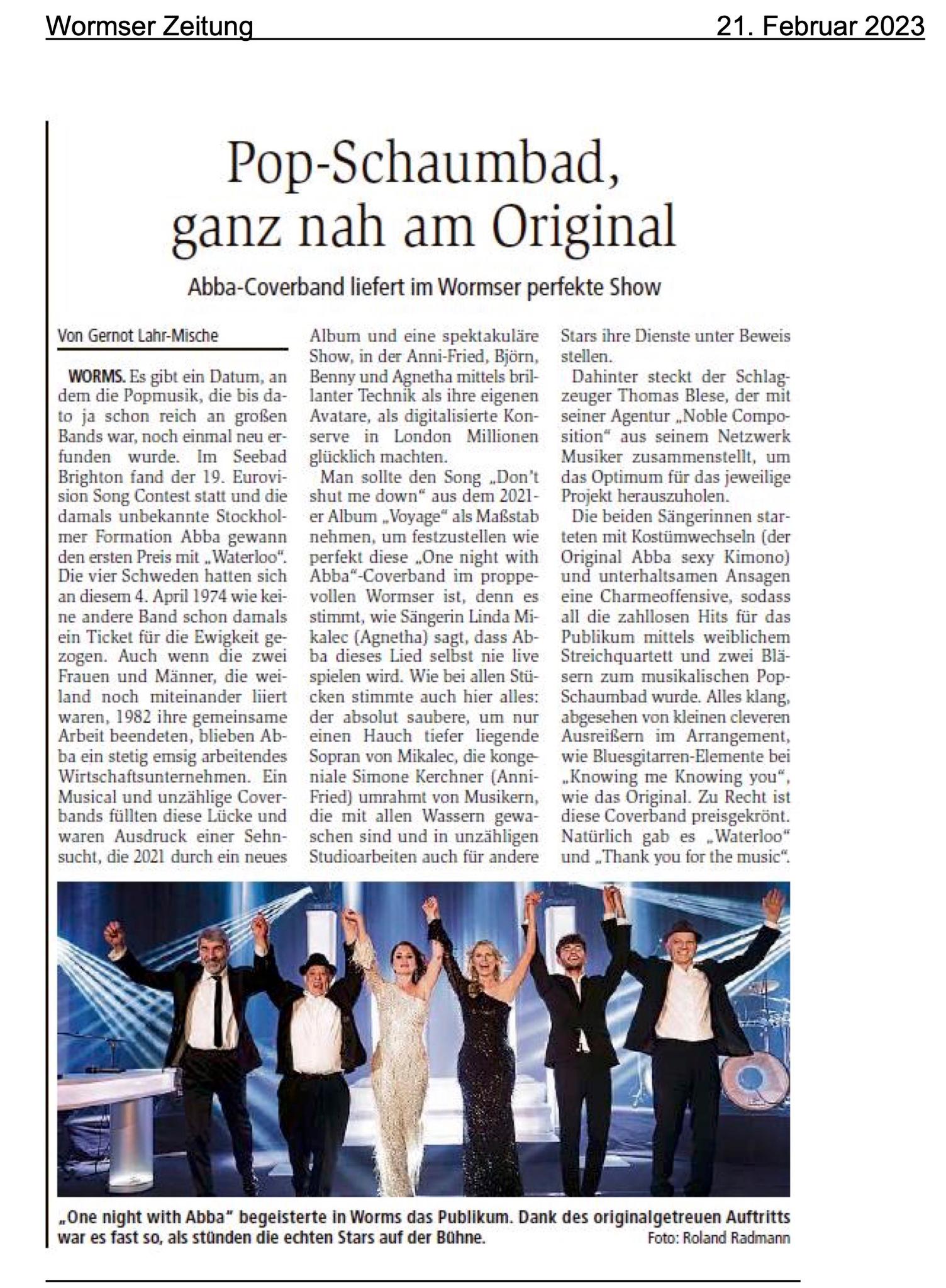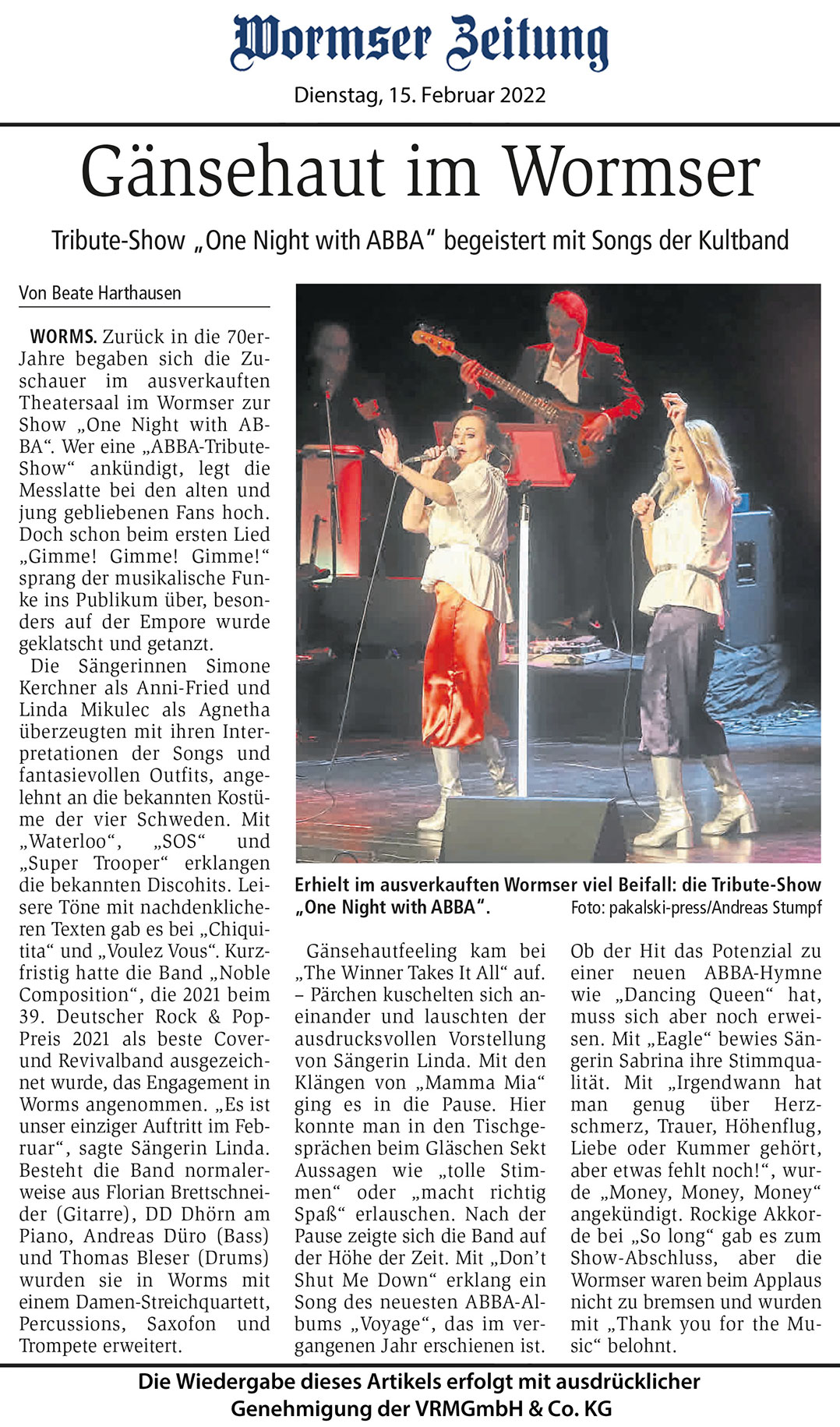 Download Pressebericht als PDF ....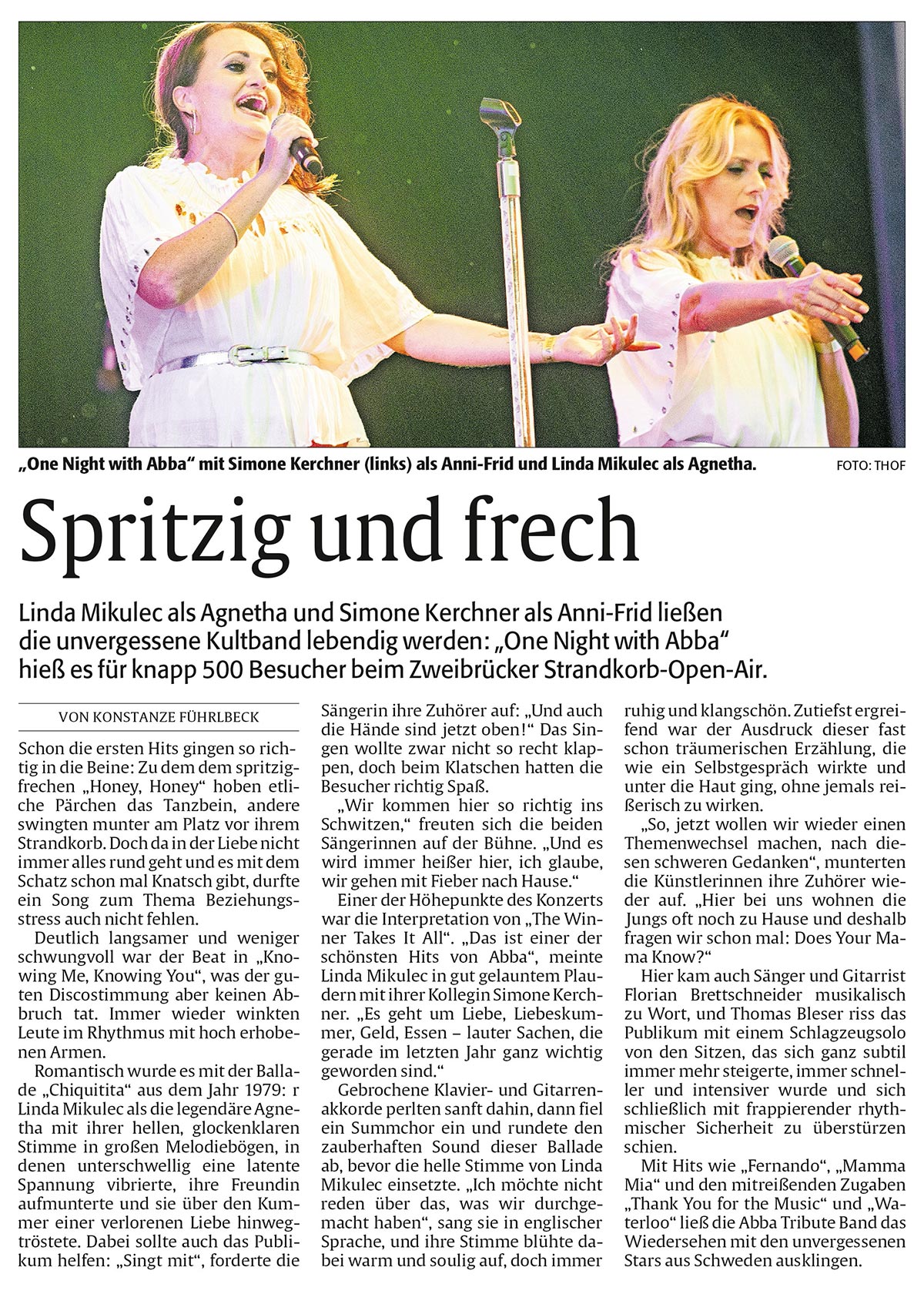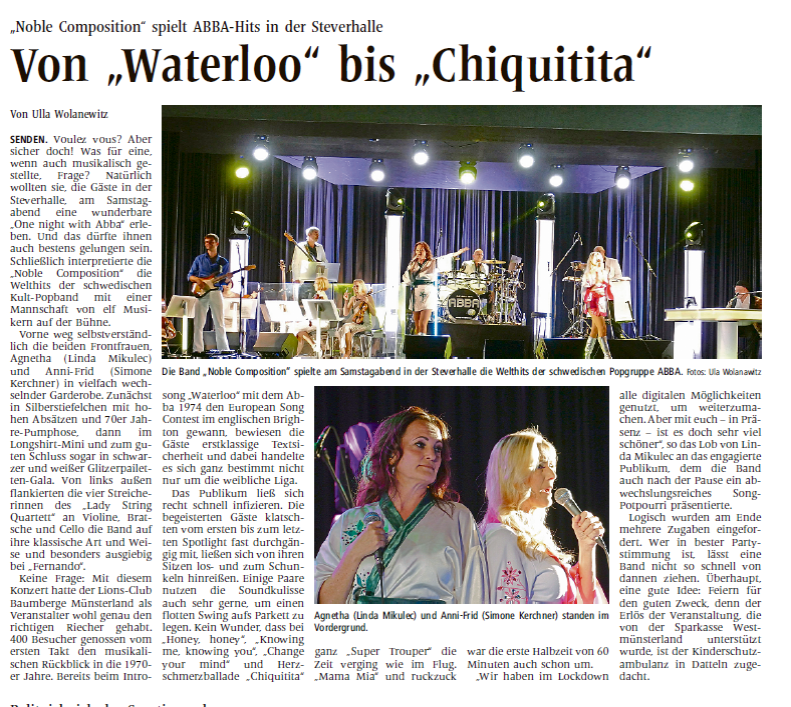 Download Pressebericht als PDF ....