Masterboy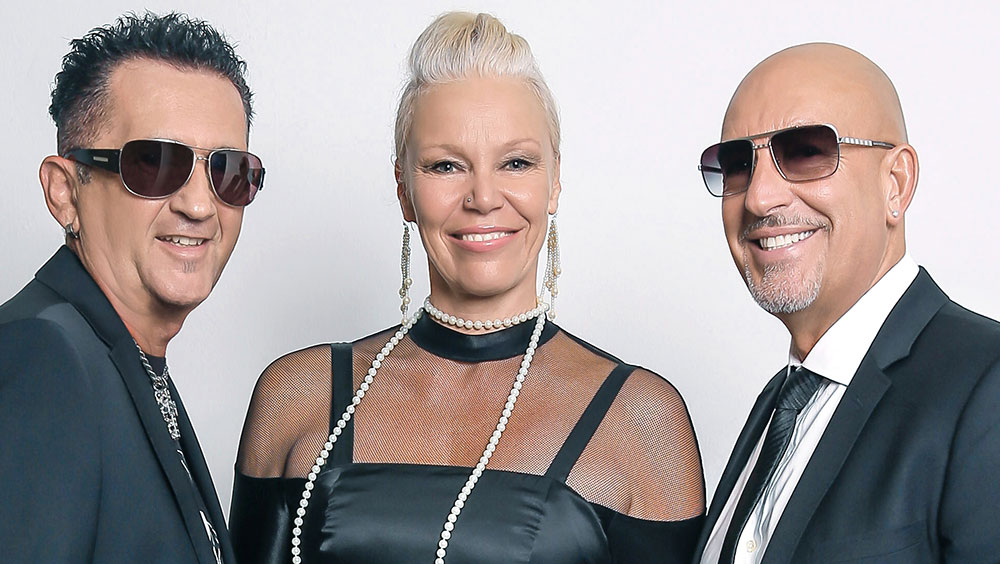 Masterboy wurde 1989 von den in Baden-Württemberg lebenden, Enrico Zabler und Tommy Schleh (heute auch unter dem Künstlernamen Klubbingman bekannt) gegründet. Die beiden Produzenten, Songwriter und auch Artists sind die Macher von Masterboy. Sie sind für alle Songs verantwortlich und ihre "Euro Dance" Hits gingen um die Welt. Insgesamt verkaufte Masterboy alleine in Deutschland seit 1990 (erster Hit: "Dance to the Beat" – noch ohne Sängerin) weit über 1 Million Tonträger (bzw. 21 Millionen Tonträger, wenn man auch Kompilationen mitrechnet, auf denen ein Song von Masterboy enthalten war). Einige Veröffentlichungen der Gruppe erlangten Silber-, Gold- oder Platin Auszeichnungen. 
Beatrix Delgado, war die erste Sängerin und auch Co. Songwriterin, mit der Masterboy dann weltweit erfolgreich durchstartete. Nach einigen Jahren folgte dann Linda Rocco. In beiden Besetzungen konnten große Erfolge in den Charts verschiedener Länder verbucht werden. 1998 folgte Annabell Kay. Mit ihr als Sängerin konnte die Gruppe weitere nennenswerte Charterfolge erreichen. Den europaweiten Durchbruch schaffte Masterboy allerdings 1993 mit "I Got To Give It Up" darauf folgte der weltweite Super Hit "Feel the Heat of the Night", unter anderem TOP 10 in Deutschland und weltweit in vielen Ländern TOP 5 bis zu Platz 1 Platzierungen. "Is This the Love" war ein weiterer großer weltweiter Charts-Hit. Insbesondere in Russland, Südamerika, Asien, Finnland, Polen, der Tschechei und nicht zu vergessen Frankreich hatte Masterboy sehr große Erfolge.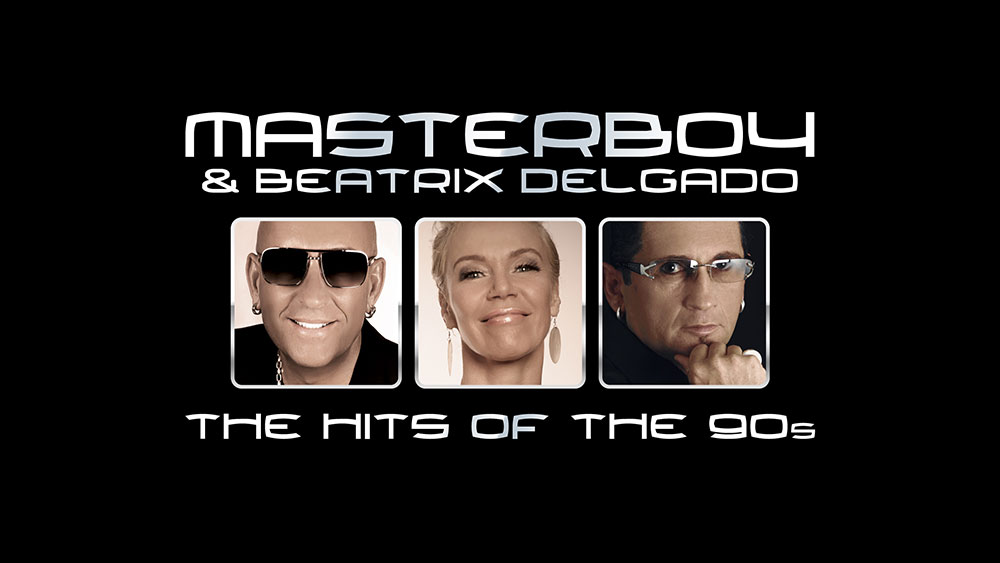 Mit "Land of Dreaming" tauchten die "3" nun musikalisch in eine andere Welt ein, und die Band schaffte es in Deutschland erstmals auf Platz 1 der Airplay Charts. Der Song wurde in den 90ern zu spitzen Zeiten über 1300 mal die Woche im Radio gespielt. 
Am 16. November 2013 fand die erste gemeinsame Live-Show seit 1996 statt. Anlässlich der Sunshine-live-die 90er-Party spielte Masterboy ihre größten Hits. An diesem Auftritt hatten die "3" so großen Gefallen gefunden, dass sie beschlossen ab sofort wieder gemeinsam auf Tour zu gehen.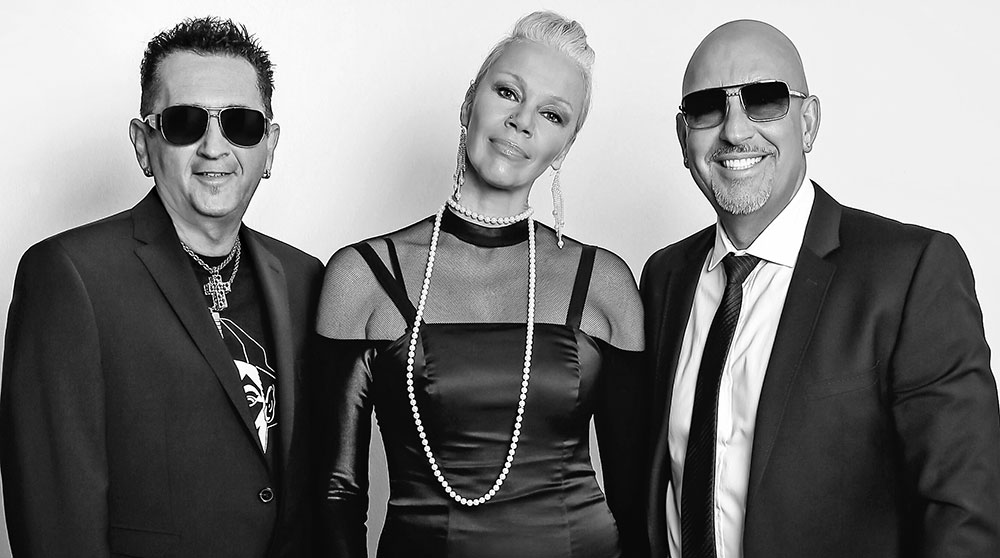 Viele Auftritte folgten und jetzt 2015, starten sie wieder richtig durch, Festivals, Hallen und Club Shows stehen in ihrem Tour Plan und auch 2016 wird die Party mit Masterboy weiter gehen.